For Sheet Metal Processing Industries
Unseen Craftsmanship
An affordable solution than the current industry standard.....
Valgro India Limited
Valgro India Limited, being one of Asia's largest Deburring and Metal finishing abrasive brushing machine manufacturers has consistently set standards in product quality with ISO 9001-2018 quality regulation from TUV Sud Germany. Valgro was founded in 1991 and has been creating innovative, dependable specialist products and machinery for the metalworking industry ever since, earning the title of total surface treatment solution supplier.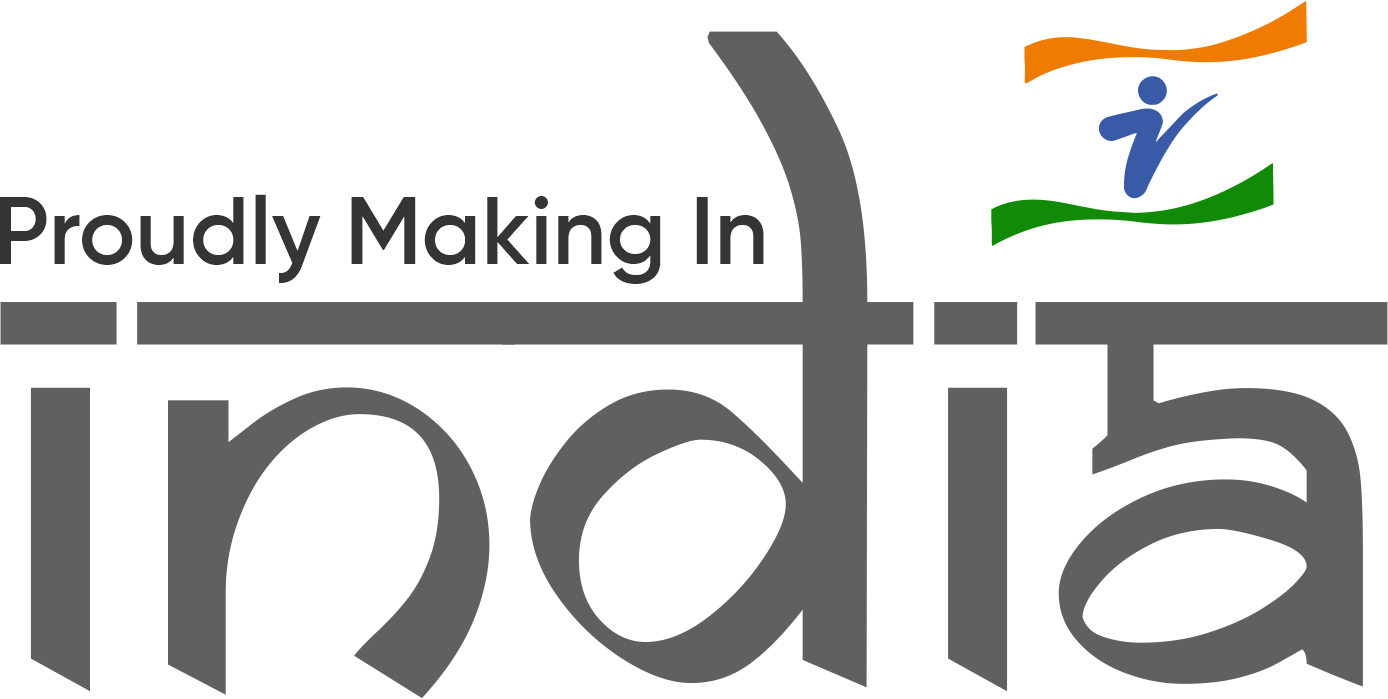 Our Upcoming Exhibitors
Next-gen Solutions for Incessant Growth

December 6 to 10, 2023
Engimach 2023 – India
Hall No - 7 Booth No - 31
Helipad Exhibition Centre, Gandhinagar, Ahmedabad, India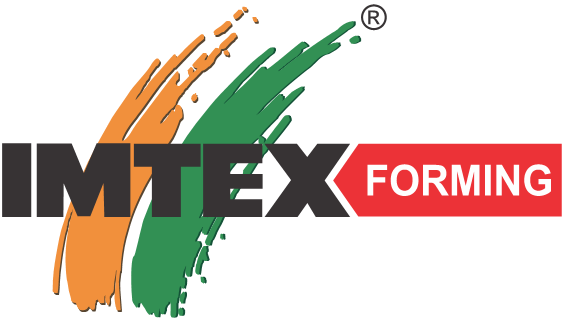 January 19 to 23, 2024
IMTEX Forming 2024
Hall 02A, Booth C102, BIEC, Bengaluru
We cordially invite you to visit our booth for new innovative technology for metal preparation. Such as deburring, finishing, polishing, sanding, grinding, descaling, degreasing, washing, and brushing solutions.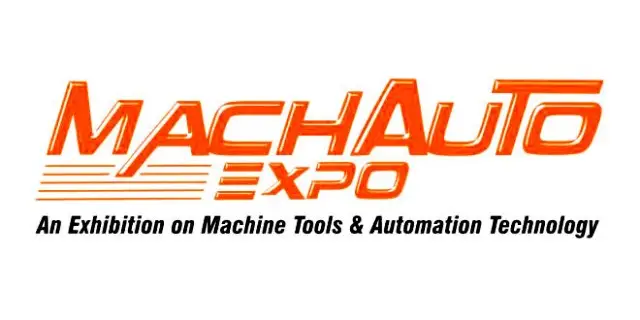 February 23 to 26, 2024
MECHAUTO-2024
Hall 1 C4
Machauto expo 2023
Ludhiana Exhibition center
Sahnewal, Ludhiana, India
Awards and
Recognition
Receiving awards and recognition for one's efforts and dedication is always gratifying. We've come to inform you about the awards we've earned.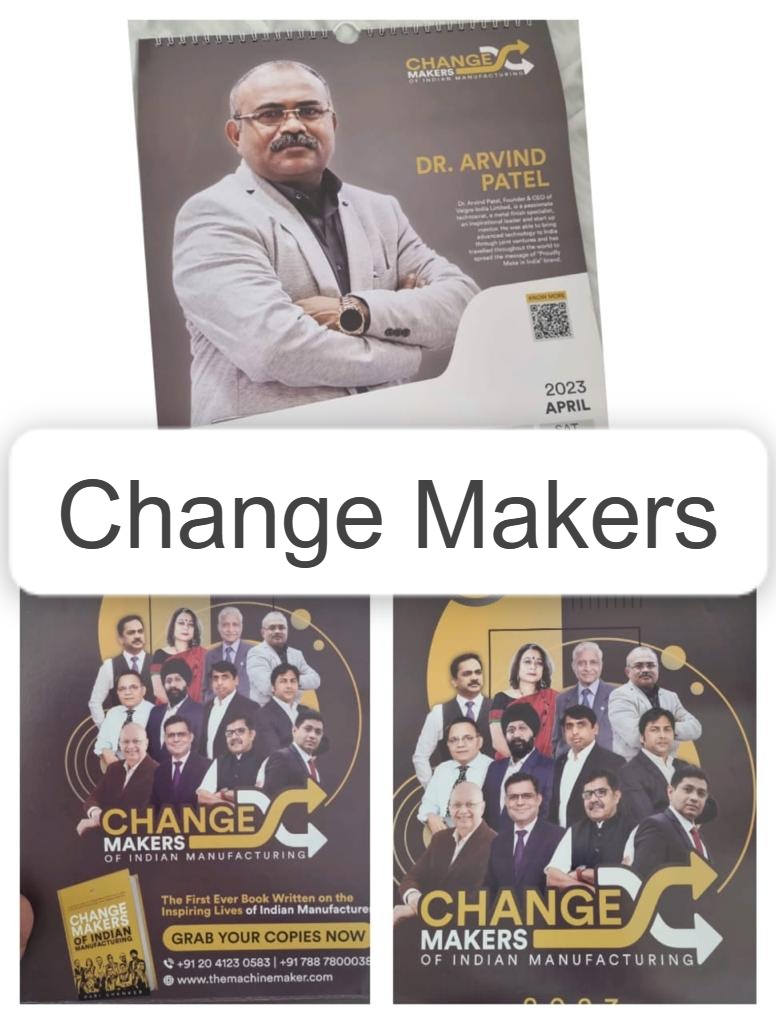 Machine Maker India has given Dr. Arvind Patel the title of "Change Maker of Indian Manufacturing 2023."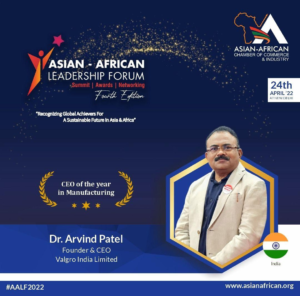 The Asian-African Chamber of Commerce in New Delhi has honored Dr. Arvind Patel with the "CEO of the Year" award for 2022, and Valgro is glad to share the news.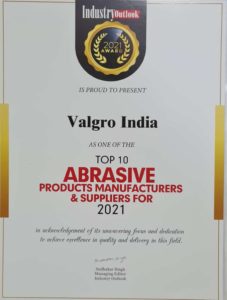 We are very proud to say VALGRO INDIA LIMITED is certified and awarded the "Top 10 Abrasives Product Mfg. of India" by Industry Outlook magazine. Certification by Industry Outlook 2021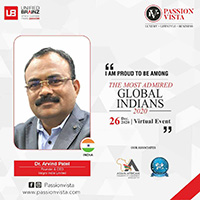 Dr. Arvind Patel, founder and CEO of Valgro India Limited, has been named one of the "most admired worldwide Indians in 2020" by Passion Vista Global Magazine.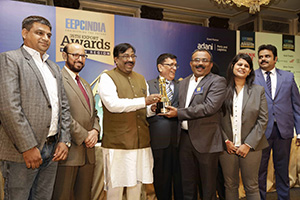 Announce Valgro India Limited won the "Export Excellence Award 18-19" in the "Technological Advances Category" from the Maharashtra Cabinet of Ministers of Finance's Engineering Export Promotion Council.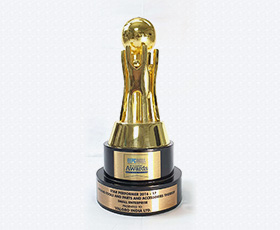 Valgro India Limited was awarded a "Star Performer 2016-17" in the Engineering Export Promotion Council's Technological Advances Export Category (EEPC)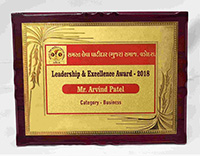 Our Founder Dr. Arvind Patel has received Leadership & Excellence awards from Leuva Patidar Samaj Vadodara.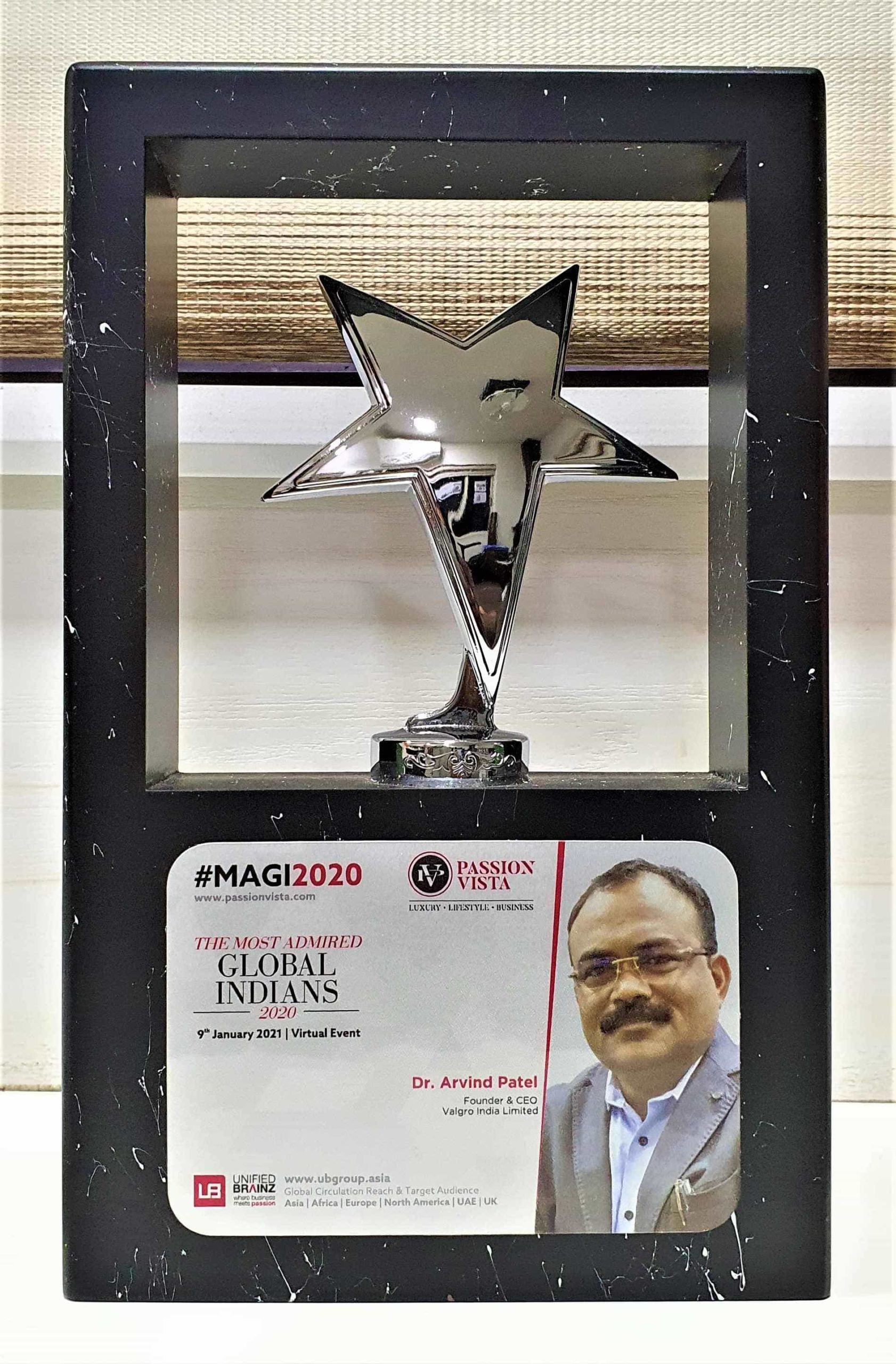 Dr. Arvind Patel "The Most Admired Global Indian 2020" Award Momento from Paassion Vista Luxury, Lifestyle and Business Magazine with the asscocation of "Asian - African Chamber of Commerce.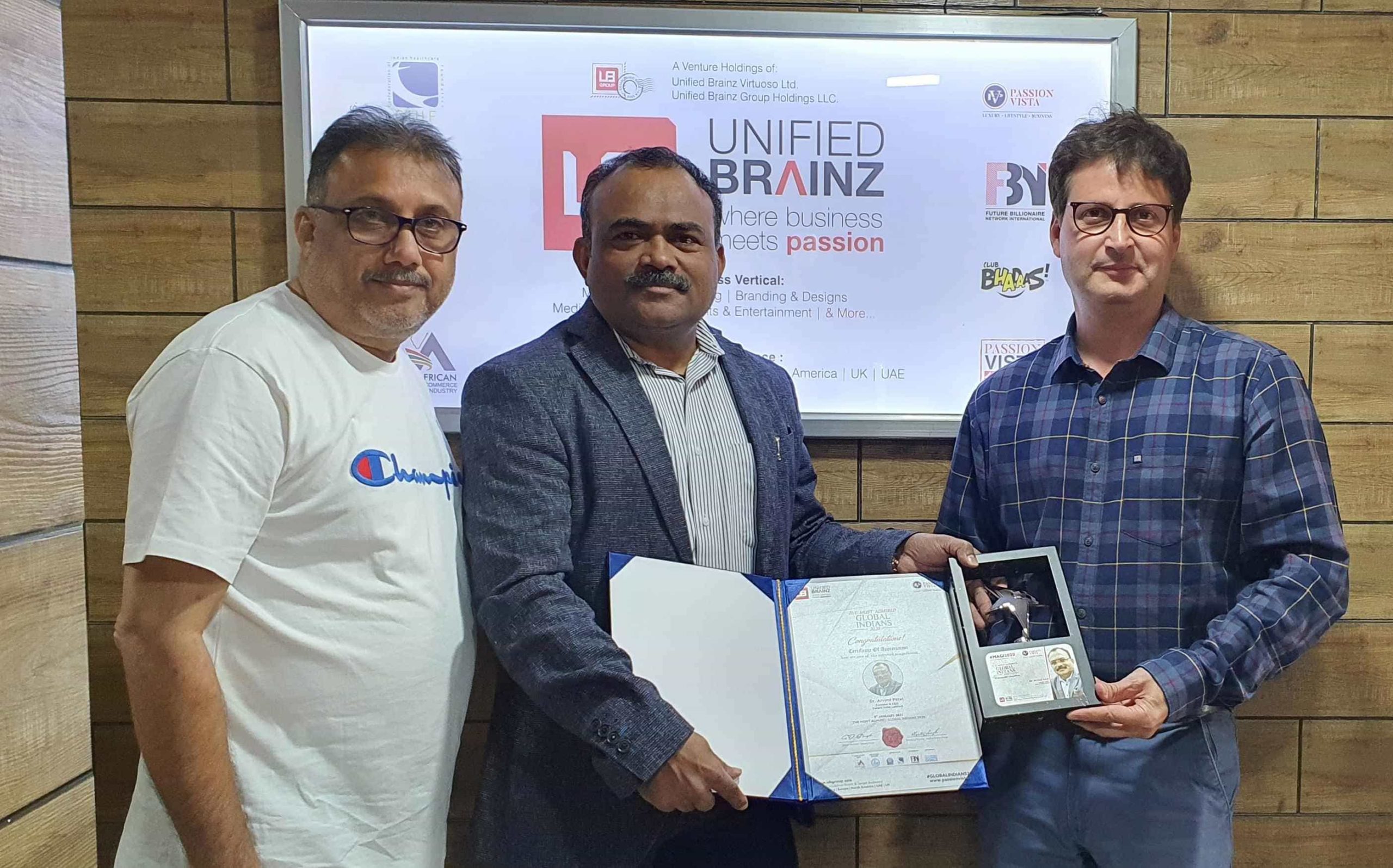 We are proud to share the news that our company's founder, Dr. Arvind Patel, has been invited to serve as a member of the Governing Council Advisory Board for the Asian-African Chamber of Commerce and Industry (AACCI).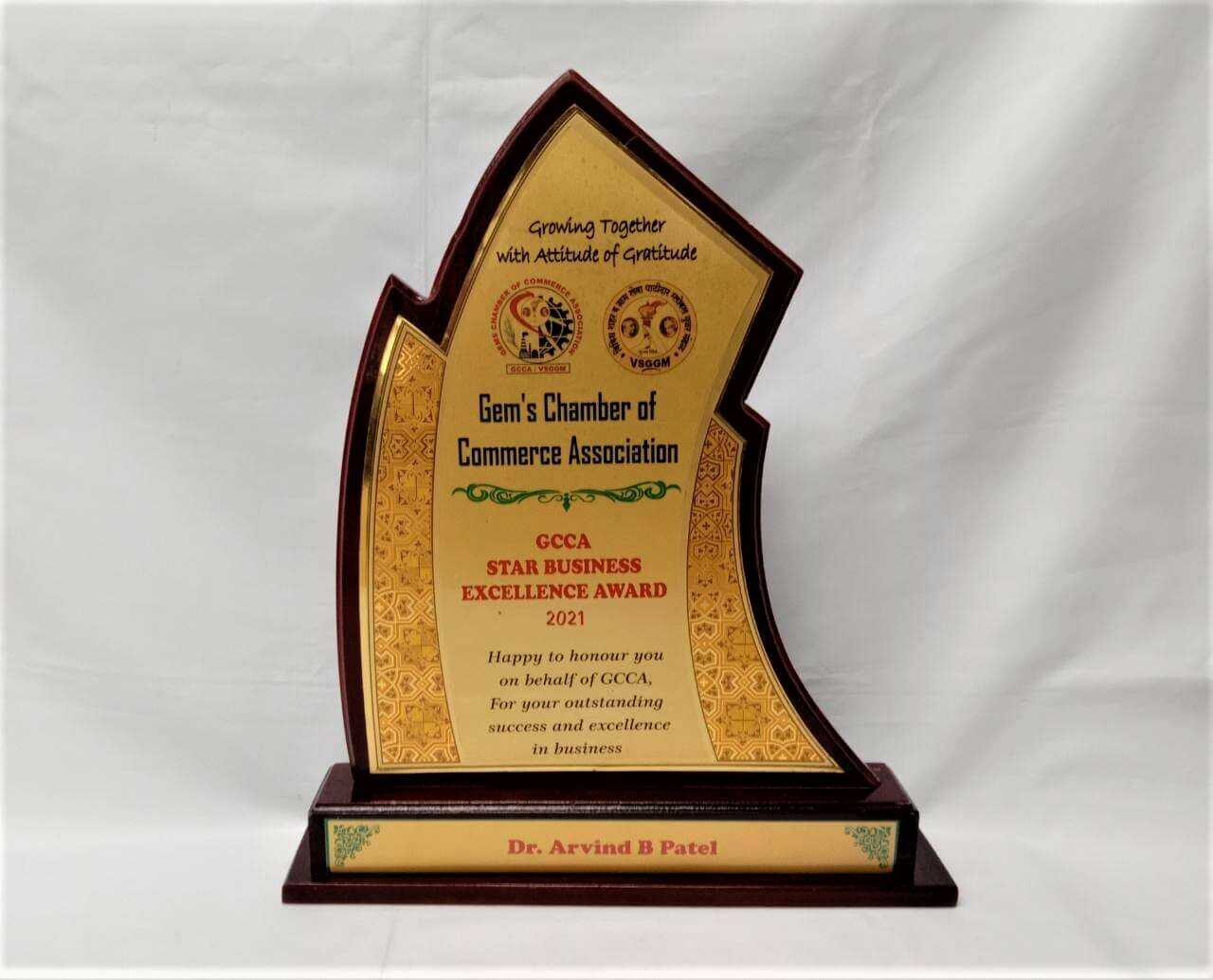 I am glad to inform you that Valgro India has received the Gems Chamber of Commerce Association and the VSGGM Business Wing's GCCA Star Business Excellence Award in Pune.
Valgro has knowledge of metal finishing machine-building production with a world-class setup. Valgro deburring machine is suitable for sheet metal press punch parts and happy very well with technology and user-friendly design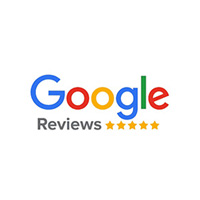 Oleg - Russia
Possesses excellent knowledge in the field of metal finishing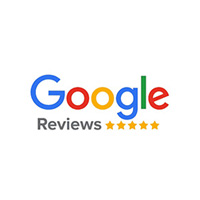 R.Suresh Kumar
Automobile sheet metal processing - Chennai
Excellent deburring solutions from valgro India limited Best research and development facility for Sheet Metal Processing. Proud to be Indian brand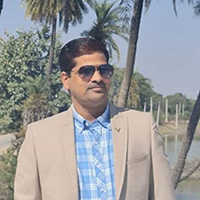 Maheshwari Love Kumar
Business Owner
Worth exploring their product range if one wants solutions for sheet metal finishing. World-class deburring machine with international quality make in India brand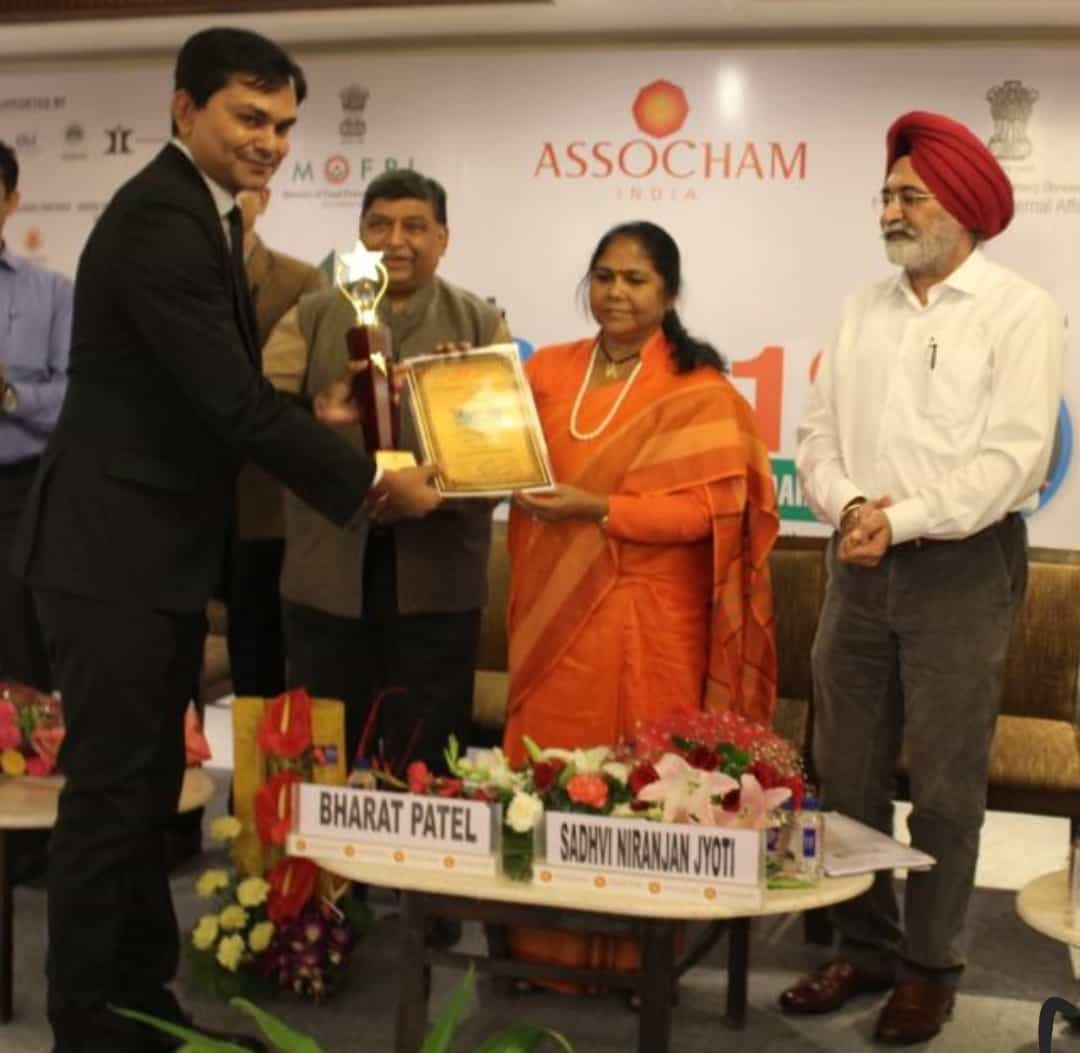 Jayesh Patel
MD - A Innovative International Ltd.
Expert in custom made deburring and polishing machine with excellent customer service.

World-class deburring machine with international quality make in India brand - Proud to be Indian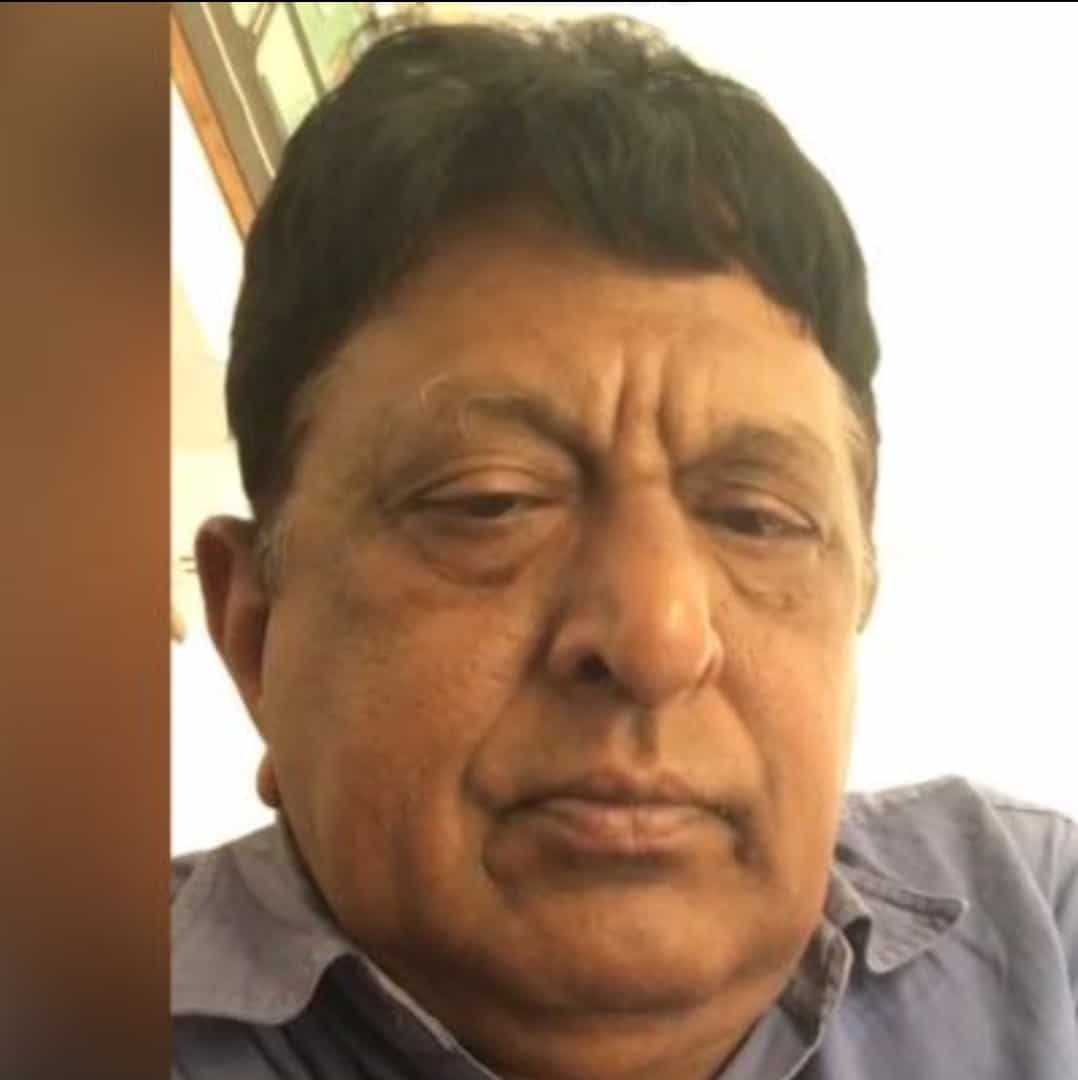 Tarun Gajjar
Business Development Manager
Find your deburring solution here, which I found for my process after visiting valgro India, a World-class deburring machine with an international qualitymark in India. I feel proud after meeting the Valgro team, Good expertise in metal preparation specially deburring and Edge rouning of thin sheet metal parts, which I face challenges in my production.
Manager - Quality control and new products development
Shailly Engineering Plastics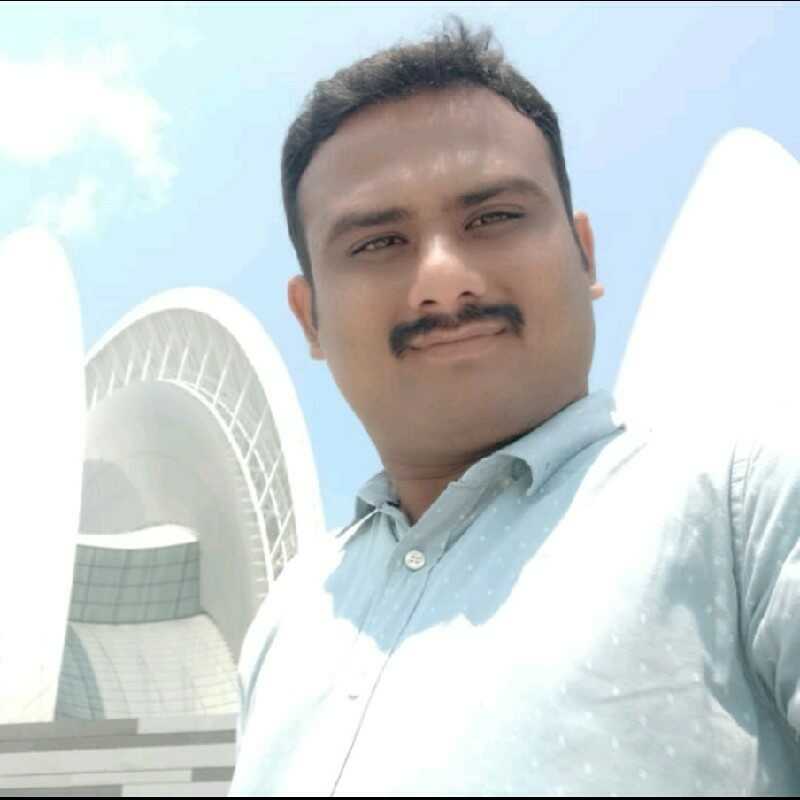 Dharmpalsinh Gohil
Manager - SHAILY ENGINEERING PLASTICS
Best innovative products for sheet metal deburring and metal finishing with an anti-finger coating line. India's first line. Proud to be Indian
It's a very knowledgeable visit and good technical discussion with Dr Arvind Patel Very innovative idea for the industry solutions for metal surface treatment.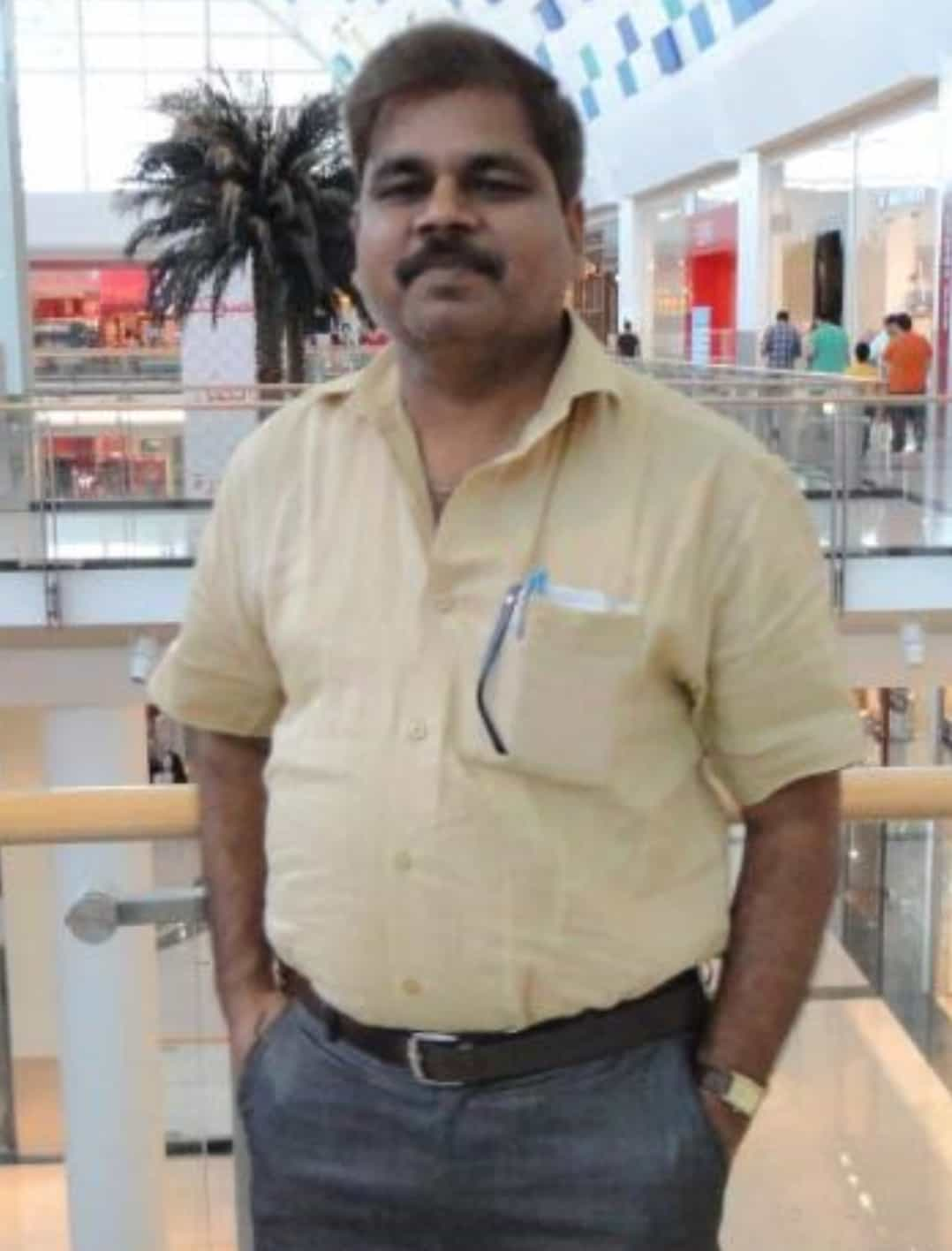 Yogesh Sharma
Manager - Jindal Saw Limited
Our company confirms the high level of Valgro' products. We have been contacting Dr. Arvind Patel and have had business meetings with him and his technical team. Finally, we use his brushing unit and our company is satisfied with it. Valgro's product design allowed us to improve our product quality.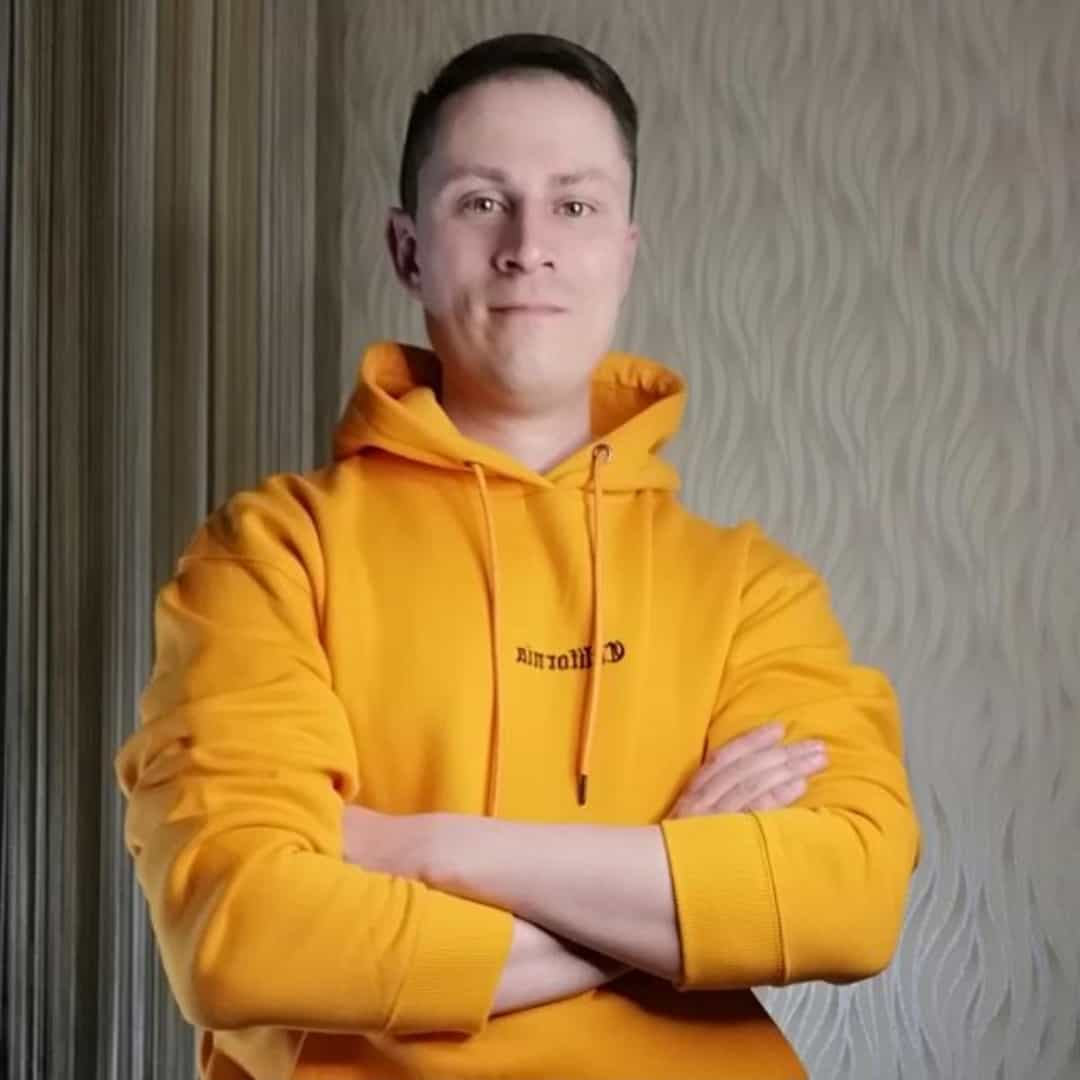 Alex Russia LLC
Translator - Russia Metal Profile
Valgro has provided us with really high-quality polishing solutions over the years. Their approach towards the business is very much customer-centric, both support and flexibility are noteworthy.
Also noteworthy is the proactiveness of Founder and CEO Dr. Arvind Patel in engaging to address even the minor concerns.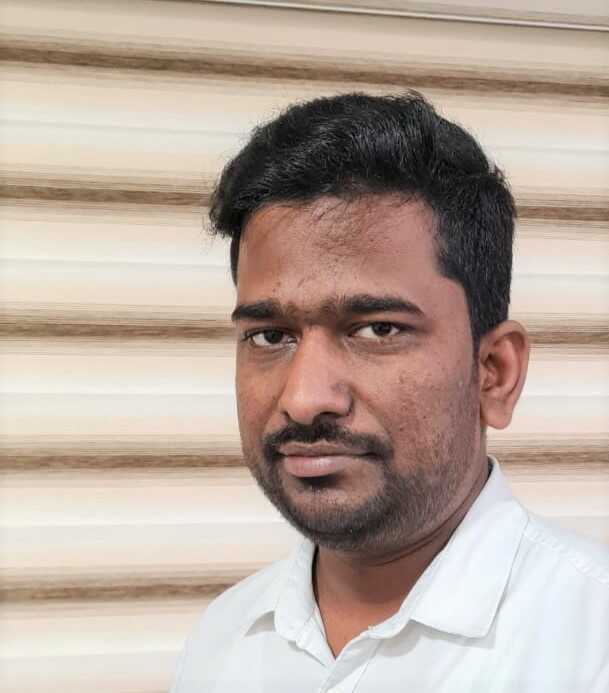 Raju Kumar
Milton Plastic - Assistant Manager - Development
Valgro India Ltd is indeed a most respectful and trustworthy brand. Dr Arvindbhai Patel is himself a great motivator and inspirational personality.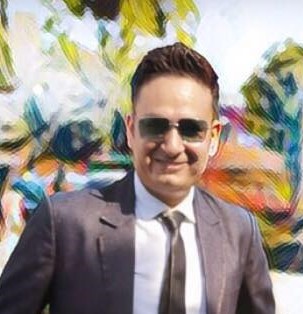 Vivek Prajapati
International Relations Director - Ceramic Focus Magazine
Excellent Surface finish, Very good experience in metal preparation. I have been following your LinkedIn video of successful machines

Good going, Diversify in the BEV area by making few key components. You have more capacity than you are doing presently. Good Achievement!
PM Tech Innovators is now an affiliated technical company of DEHRAJ Foundation
- CMI India - Ex Development team Member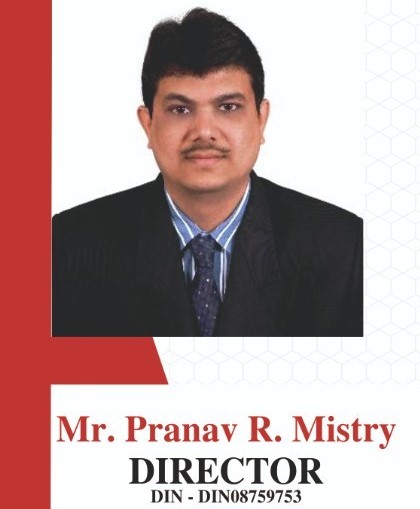 Pranav Mistry
PM Tech Innovators
Valgro l A Legendary name in the abrasives industry in INDIA & ABROAD. Dr Arvind Patel is a multidimensional personality. A great Entrepreneur, Business tycoon, Helping human, Life Coach and most important a Great Human Being.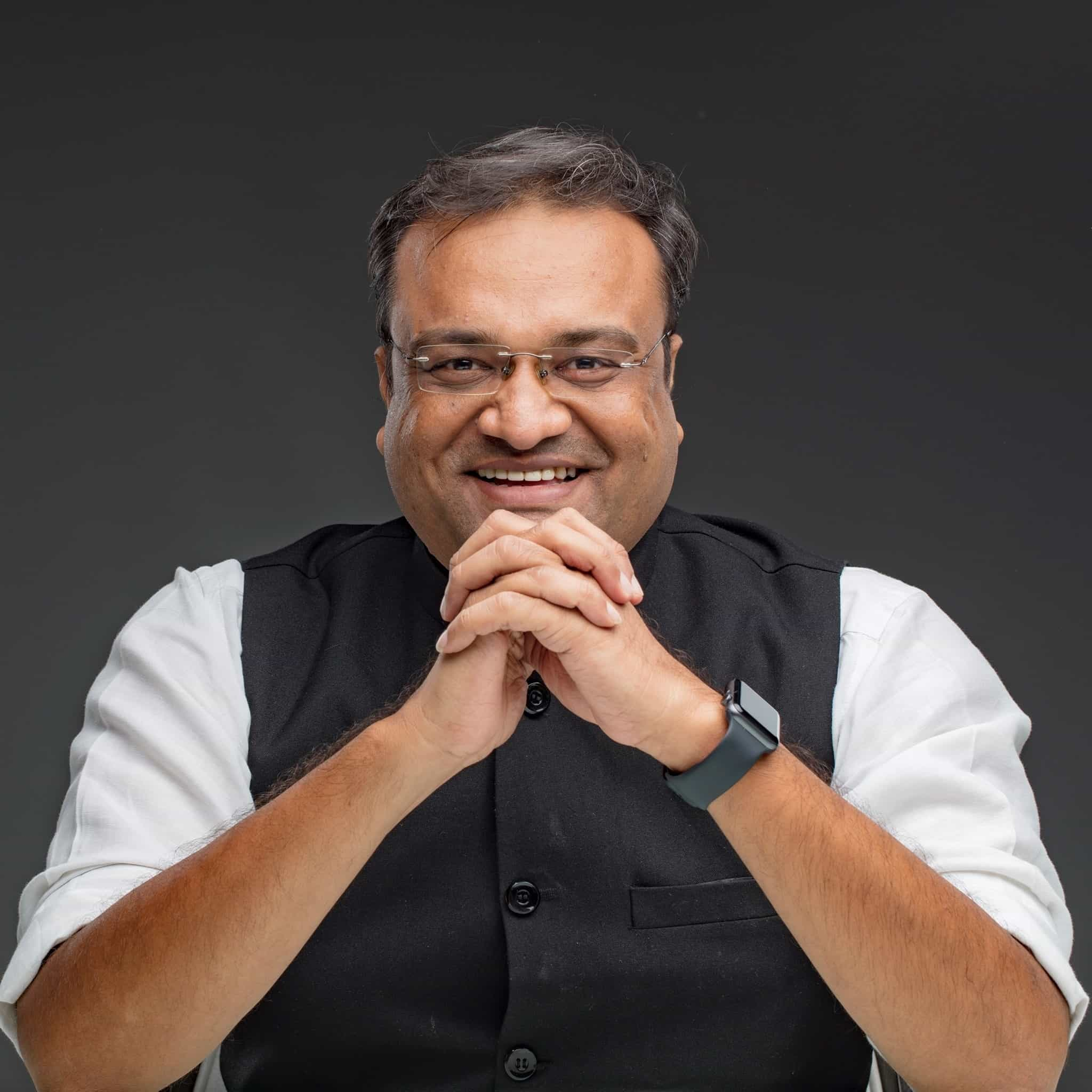 Shalin Patel
Markex Management Services
A most innovative company in India for surface finishing machines, Kind and supporting team! Big thumbs up?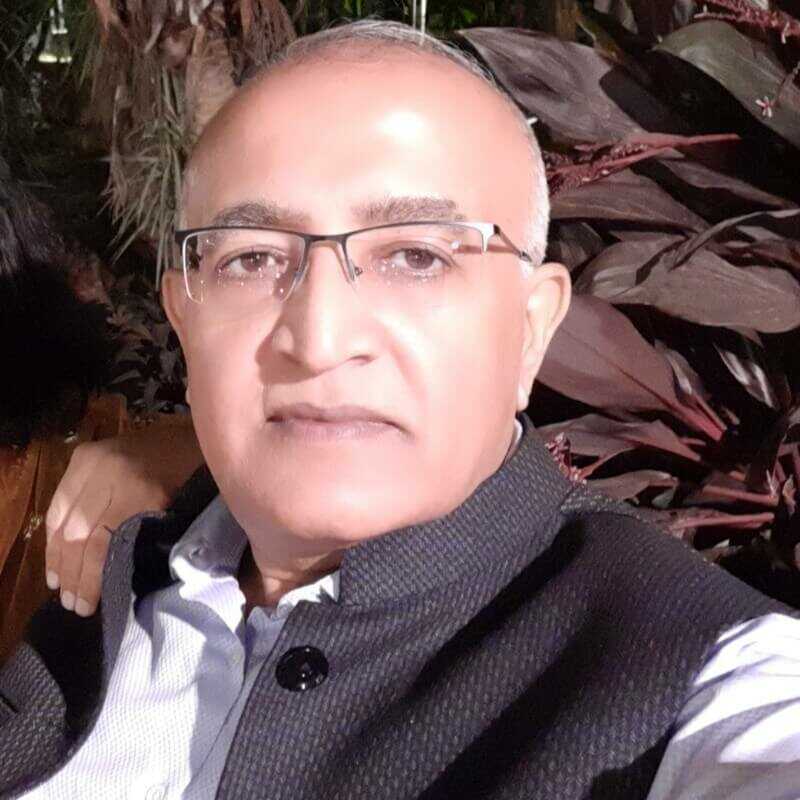 Vivek Grover
Manufacturers representative at Metallurgy Products
State of Art Deburring and Metal finishing Solutions to cater requirements with international standards and Features. Good facilities and good machine equipment like deburring, edge rounding Very good speciality in deburring and surface finishing.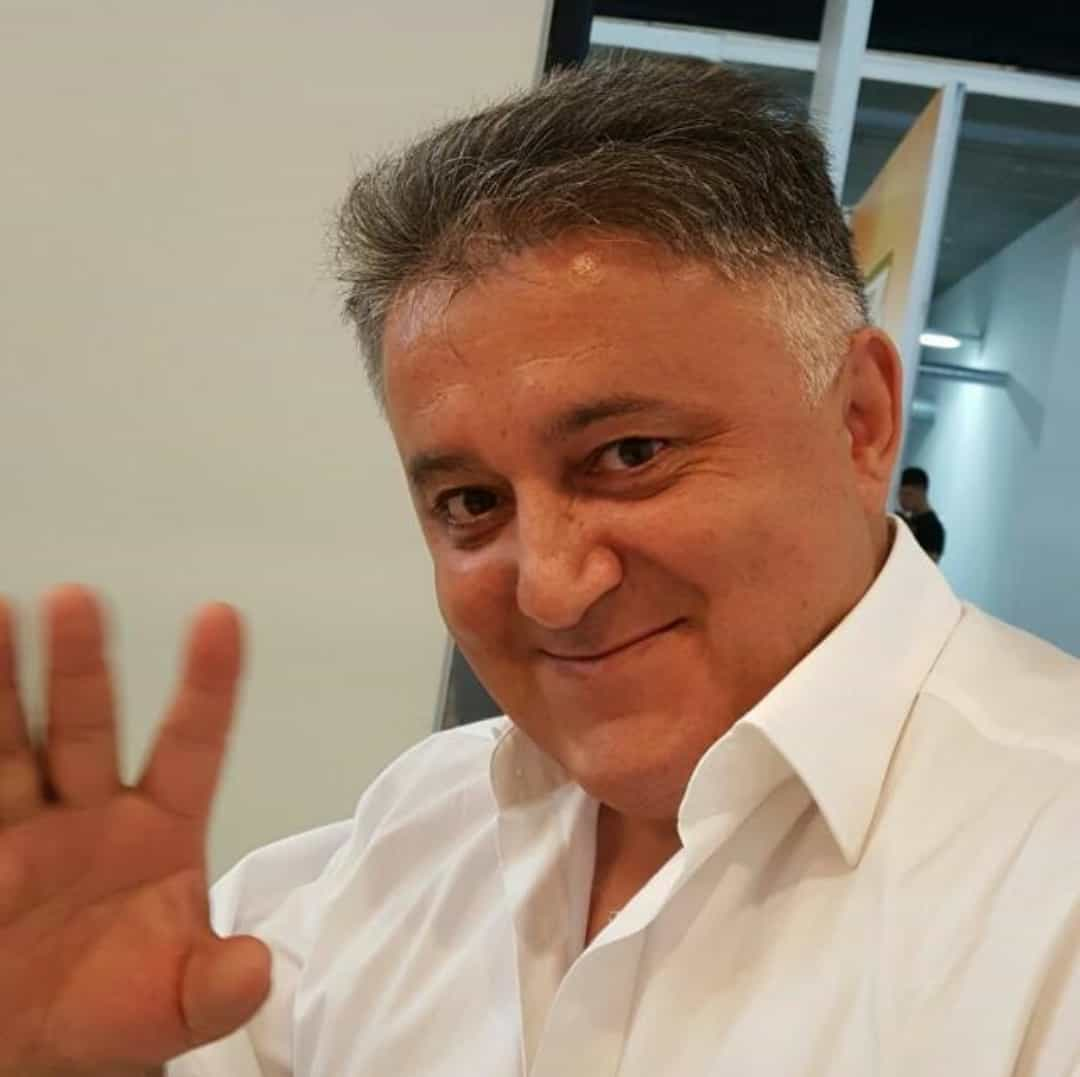 Famil Russia
Allied Machine Equipment
Great center for metal finishing and deburring research and development of new requirement of sheet metal process. It was a nice experience with the valgro team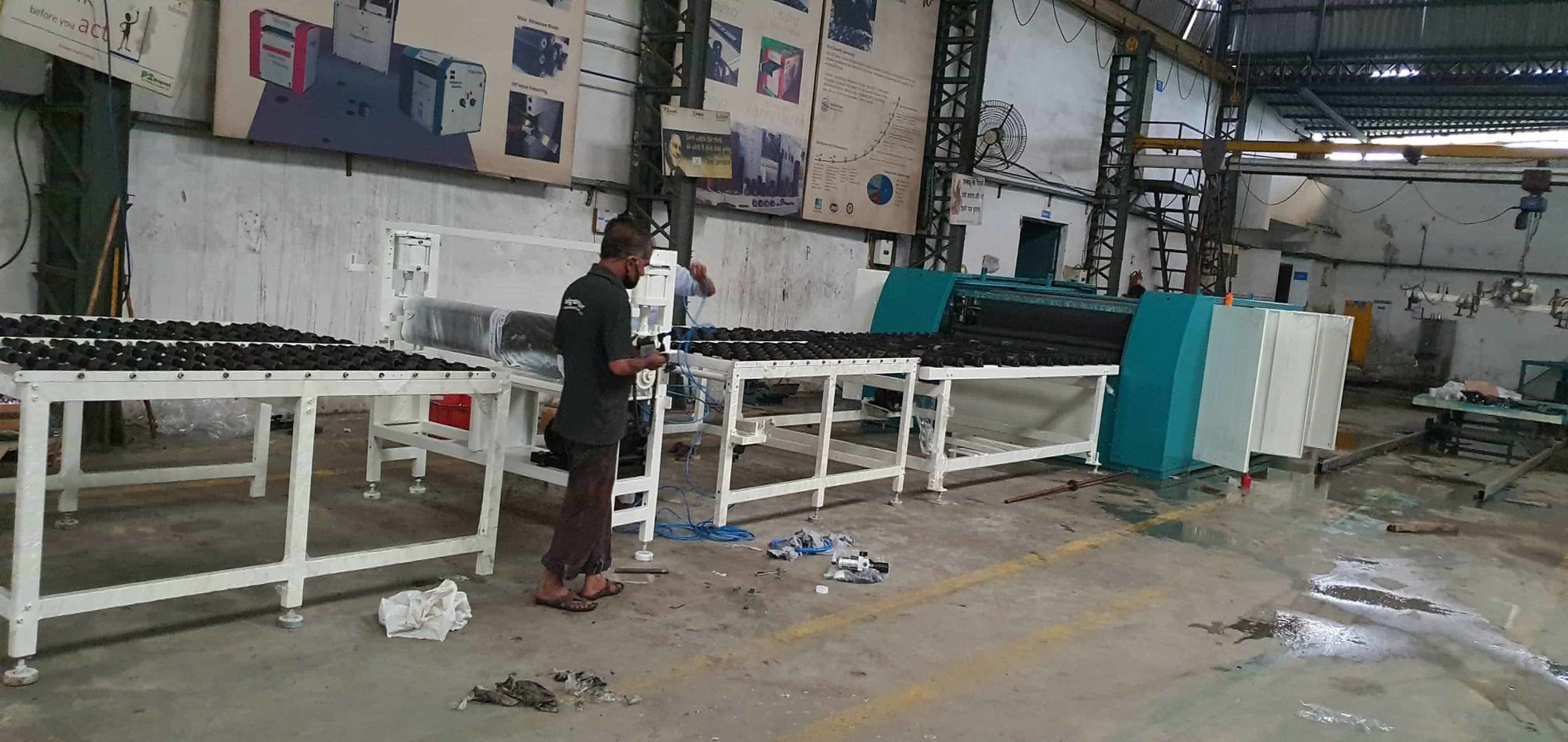 John Alex
Productive machine in budgeted capital with less operating cost with quality finishing, the system-oriented centric approach of the technical team which shows the personality of team nice facility with certified.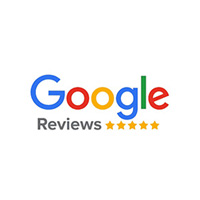 Nguyen Dinh
Vietnam Customer
Solutions Driven Representation
Consulting l Planning l Projection l Process Diagnosis l Training l Execution

Valgro India collaborates with clients to provide new solutions that boost productivity and decrease rework. We provide initiative-taking, adaptable, and high-performance methods at all work levels, from the detail design to final assembly.
News & Blogs
Stay up to date with our latest news, event schedules and corporate developments for new blogs.
Test your Own Products
In our experience centre with Minimum Investment
Planning
Periodic guidance and additional training.
Quality
Thorough review after completion, before delivering to client.
Support
Allotment of task to proper team member.
Satisfaction
Team members are given project briefs with applicable codes and standards.